Chem-Hawk Pty Ltd is a wholly owned Australian company established in 1985 as a supplier of specialty additives to the paint, printing ink, UV curing and plastics industries.
We stand behind our product portfolio with technical advice and support our customers with stock from our warehouse in Melbourne's southern suburbs.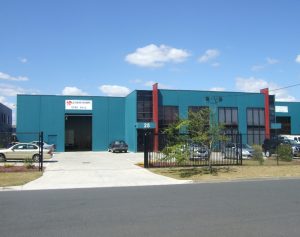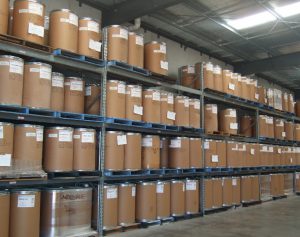 Our advantages
1.
The prime objective of Chem-Hawk Pty. Ltd. is to provide our customers with both a professional, technical and commercial service, to a level of quality that consistently conforms to our contract requirements.
2.
Chem-Hawk effectively maintains a Quality Assurance Programme & has as best ERP based Inventory systems, to cater in time services to all our loyal customers.
3.
Our prime focus is on specialty chemicals, waxes & pigments. Our efficient sourcing team & network with more than 23 countries around the globe, makes us experts in finding difficult to acquire products.
4.
Chem-Hawk is dedicated to solving your formulation problems, not just promoting our own product range. Our business is based on tailoring an answer for your specific niche or requirement.